High quality polyethylene tanks
Stronga specialise in specifying, designing and building high quality polyethylene tanks for agricultural, industrial and commercial usage. Our comprehensive range of liquid bowsers are available up to 16,000 litres in capacity, allowing you to choose a size which suits your liquid handling application.
Liquid handling & cartage efficiency
Stronga A-frame mounted hook lift water bowsers offer customers' optimal liquid filling, handling and cartage efficiency in a strong, long life and well proven design. When coupled with Stronga hook lift equipment, UniBowsa offers productivity and liquid handling flexibility that is unchallenged in the water tank market.
UV stabilised polyethylene
UniBowsa, manufactured from UV stabilised polyethylene, is a heavy-duty storage tank designed for water, liquid fertiliser, molasses and more. Each bowser comes fitted with a special pin mounting system, enabling the storage tank to be mounted securely onto the bespoke A-Frame. This allows UniBowsa to be safely mounted onto hooklift equipment without the need for mounting straps which can cause fatigue to the tank.
Interact with the 3D model below to discover the details of UniBowsa.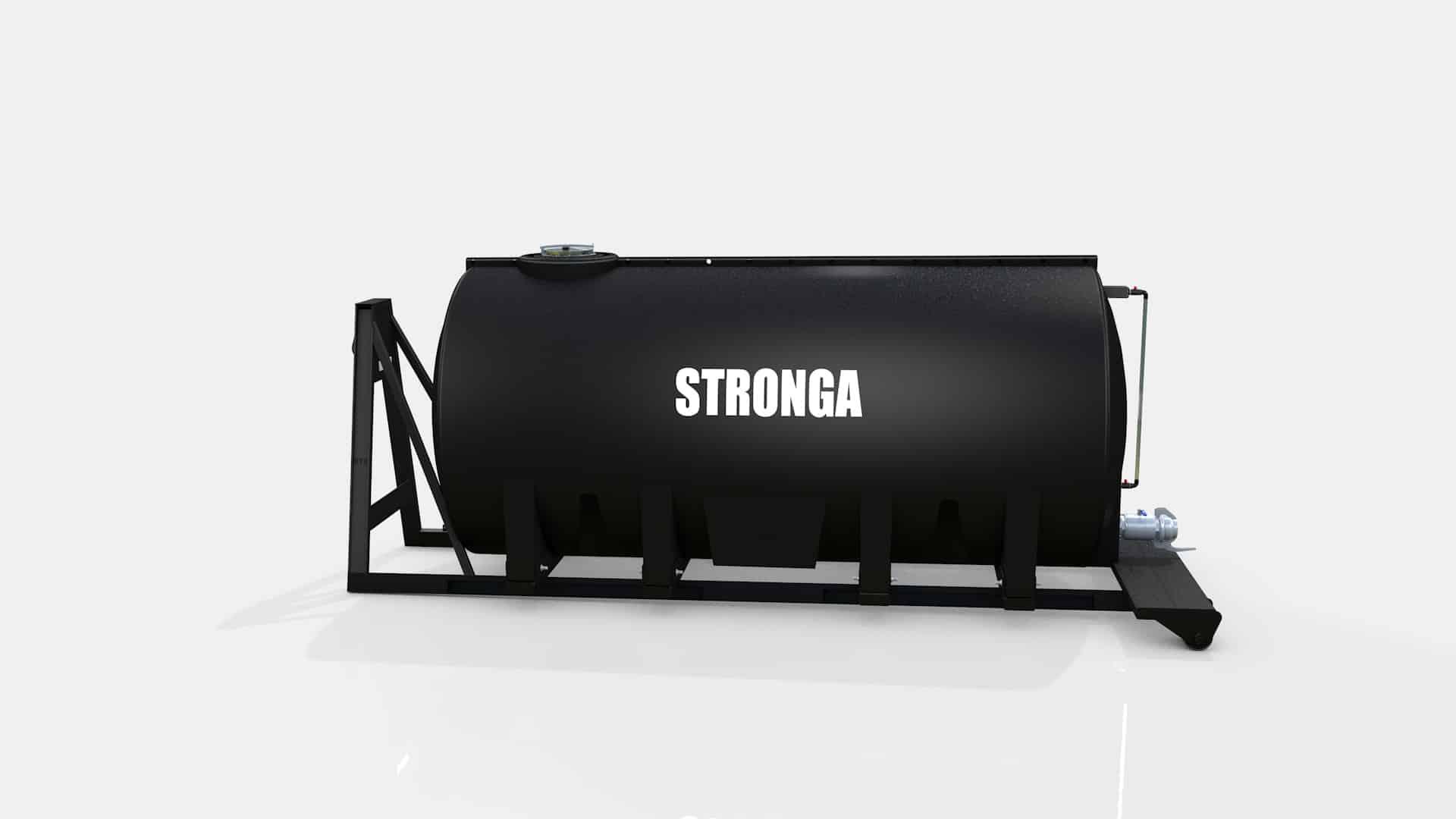 Dream big with Stronga
Stronga water tanks feature in-moulded baffles to increase stability and reduce sloshing during water cartage applications. Discover just a few of the wide-ranging applications made possible using a Stronga water bowser (note – some applications require integrated pump systems):
• Spreading slurry in the field (sprayer options available).
• Transporting molasses, liquid feed and fertiliser.
• Cleaning a site after an oil or chemical spill.
• Firefighting (mobile or static bowser).
• Transporting water for public events.
• Irrigating dusty & sandy roadways.
• Filling cattle troughs and more…
Standard Specifications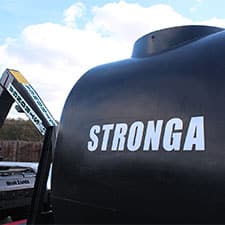 Horizontal transport tank manufactured from UV stabilised polyethylene - various capacities available.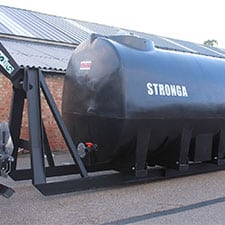 Long life, braced, heavy-duty A-frame.
Ultra-light, extra-strong design
Various standards available depending on market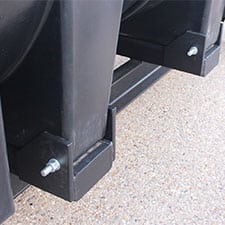 Unique pin mounting system.
Enables storage tank to be securely mounted onto the A-frame
No need for mounting straps which can cause fatigue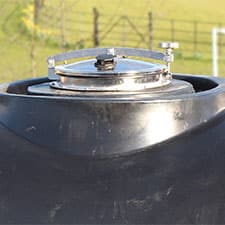 Top-mounted manhole.
Lockable access hole
Equalising pressure in storage tank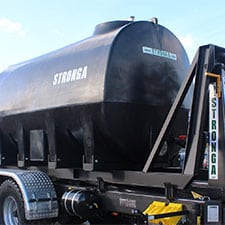 Integrated rotational mould strength.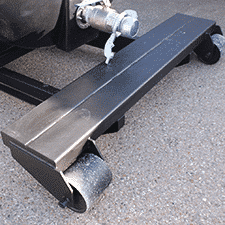 Double rear rollers – steel or poly options available.
Potential for rear-mounting platform and equipment
See options below
Optional Equipment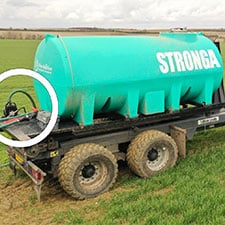 UB-101
High capacity engine or hydraulic driven pump, mounted front or rear on A-frame.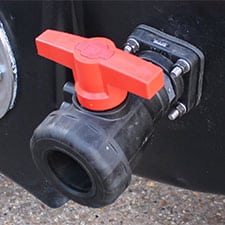 UB-102
Tank outlet – various options available.
2-6" BSP outlets available
Multiple tap configurations available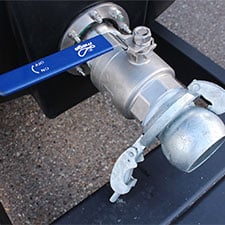 UB-103
Bauer fitting – various types available.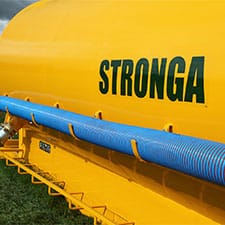 UB-104
Extension hoses, complete with quick release couplings both ends.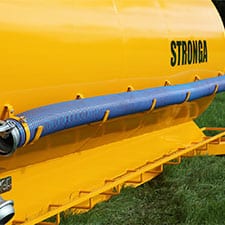 UB-105
Extension hose rack.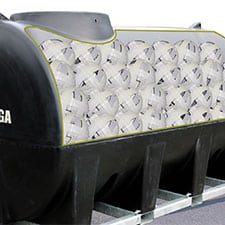 UB-106
Large anti-surge baffle balls.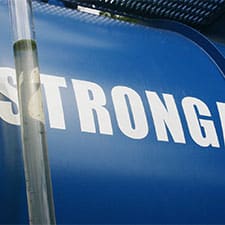 UB-107
Full height sight gauge. Precise visual level indication.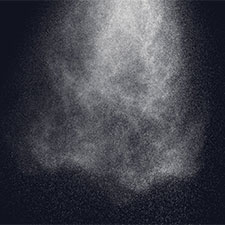 UB-108
Other options available on request.
| Model | UB10 | UB13 | UB16TT** |
| --- | --- | --- | --- |
| Hooklift standard | C.D. | C.D. | C.D. |
| Liquid capacity*** | 10000 litres | 13000 litres | 16000 litres |
| Dry weight**** | 550kg | 550kg | N/A |
| Bowser length | 4200mm | 4200mm | 6400mm |
| Bowser width | 1900mm | 1900mm | 1850mm |
| Bowser height | 1800mm | 2200mm | 2000mm |
| Manhole diameter | 455mm | 455mm | 455mm |
| Eyehole diameter | 40mm | 40mm | 40mm |
| Standard outlet | 2" | 2" | 2" |
| Colour | Black | Black | Black |
C.D. = Country Dependent
* All details are excluding A-frame.
** TT = Twin Tank edition.
*** Other capacities available on request.
**** Depending on equipment fitted.
All weights and measurements are subject to specification and regional laws. As we are continually improving our products, technical details, masses and measurements are given as reference values only.