Our International Vision
Stronga's energy products division are approached day-in, day-out from all over the world with challenging projects related to energy in all its forms. The increasing number of approaches from the market reflects the growing collective understanding that businesses are seeking methods of becoming more efficient in their use of valuable resources and energy.
Of late, increasing energy costs have driven this process forwards towards more efficient use of existing by-product residues, as well as residual heat sources. Increasingly, electrical generation and use, and a greater awareness of energy in all its forms, are growing factors in combined heat and power considerations; "whole-project energy" consideration. Local weather conditions and available resources are key factors in each project.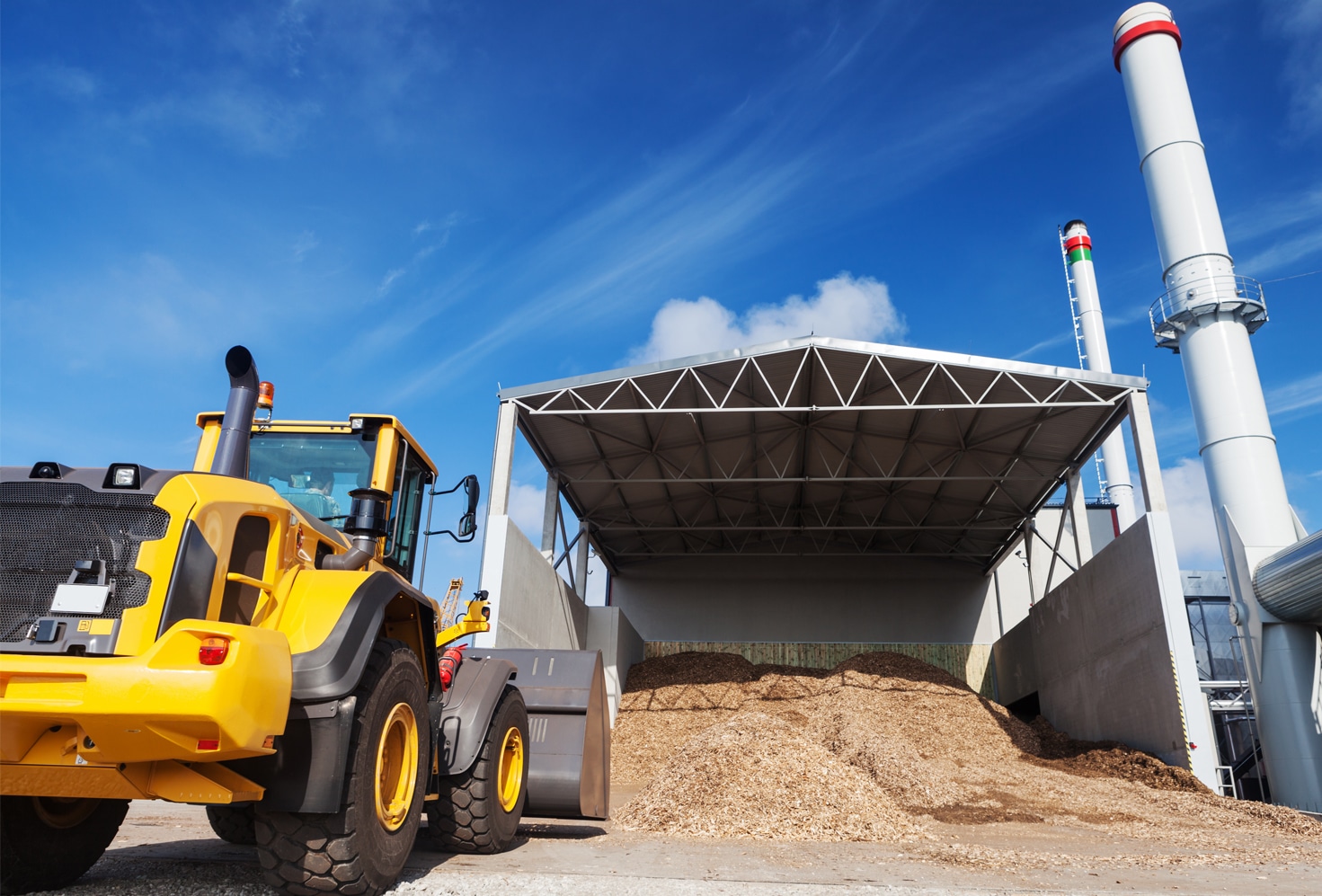 Assembling an Energy Programme
Over the years, Stronga have obtained an exhaustive knowledge of areas from steam-heat-treatment of growing media, soils, composts and blends; to biochar, syngas, flue gases and other thermal technologies.
For the upcoming Agritechnica exhibition, we have assembled an "energy programme" for sharing experiences and knowledge at this premier international show. We see increasing opportunities to cooperate on useful, practical, real-world projects with improved management of precious and valuable resources. Stronga believe that, through cooperation and the sharing of intelligence across boundaries, we will make the biggest improvements in energy and resource management.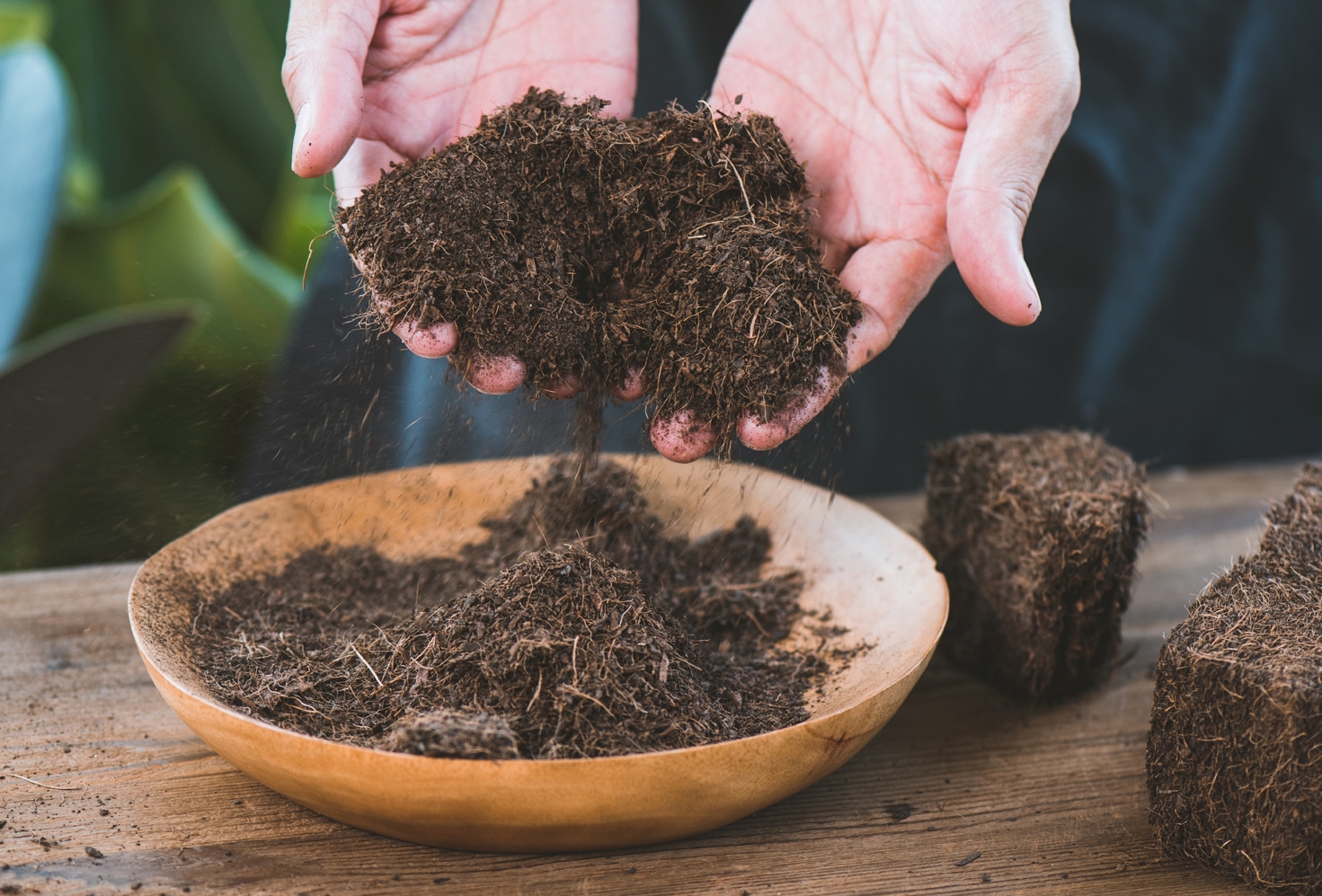 Tell us Your Vision at Agritechnica
With Agritechnica cancelled during the Covid-19 pandemic, it has been some time since the Stronga team has had the chance to meet together with you. Lots has changed in this time. We have been working with amazing people across the globe; the leading minds in resource management and energy technologies; and with forward-thinking innovators - making positive change. We are optimistic about the future and welcome you to visit us at our Agritechnica forum. Discover part 1 of the programme below.
A Stronga Forum
Part 1 – "Focus on Energy"
Stronga's Agritechnica stand will be a vibrant and intellectual space where views on particular topics that interest you will be exchanged with our leading team of experts. Discover part 1 of the forum programme below, where our team will lead discussions around energy and resource management.
Why Wait for The Expo?
If you can't make it to Agritechnica, why wait to get in touch? Contact us whenever you like to discuss your vision. Start the conversation with us and let's go on the journey together, starting today.
If you are lucky enough to be attending Agritechnica, the Stronga team will be setup in Hall 4 on Stand A42. Save the date and get booking your tickets to visit us. 12-18th November 2023; Hanover, Germany.
E-mail – info@stronga.co.uk
Telephone – +44 (0)1992 519000