Defining "Agricultural Logistics"
"Agricultural logistics" refers to the whole process of how agri-materials are managed; including harvesting, handling, storage, and transportation. The purpose of this article is to discuss Stronga's logistics solutions in relation to the upcoming Agritechnica exhibition, starting on Sunday 12th November.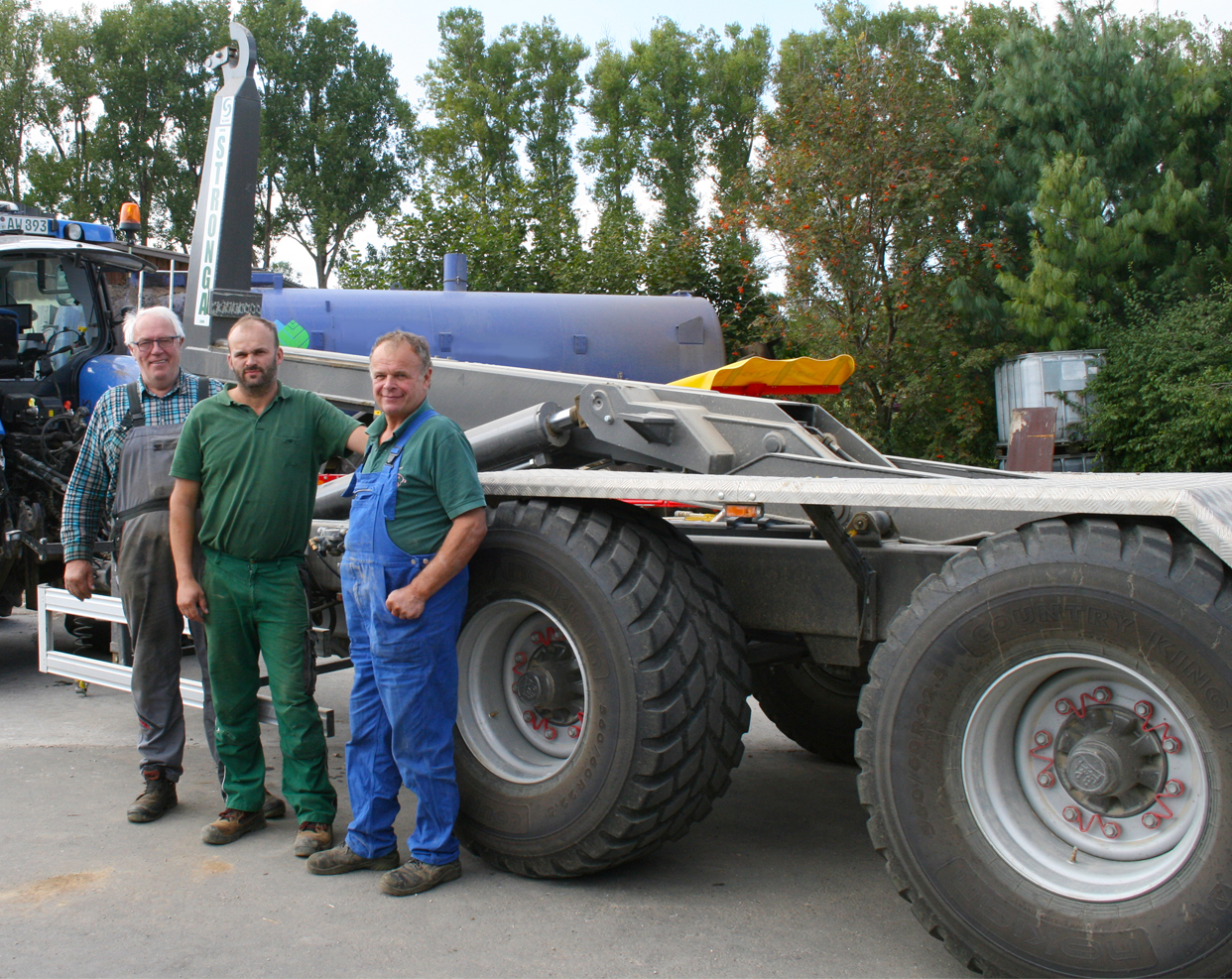 Stronga Agricultural Logistics Forum at Agritechnica '23
Stronga have made significant progress in the designs, features and benefits of our logistics solutions since we last met at Agritechnica, notably to our premium range of hook lift trailers and heavy material dumpers. Our team of experts are eager and excited to speak with customers about their requirements, while we also are enthusiastic to present the latest innovations in Stronga trailer technology.
A lot of these recent innovations will be visible first-hand to visitors of our Agritechnica stand on the 26 tonne hook-lift we will be exhibiting. Below is an exclusive sneak peek of the show trailer. Visit us to discover "what's inside" the trailer.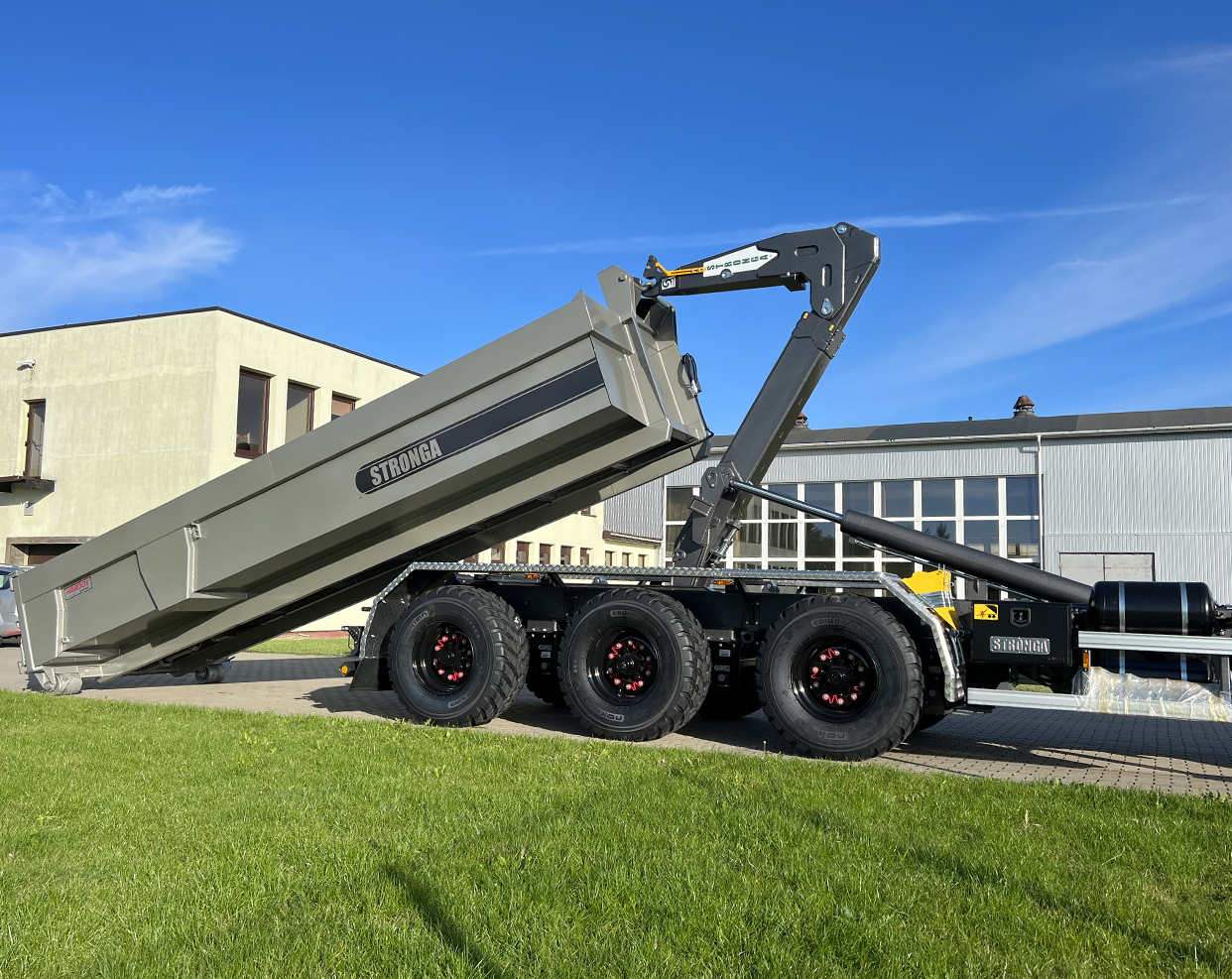 Tell us Your "Job to be Done"
For the upcoming Agritechnica exhibition in Hannover, Germany, we have assembled a "Logistics Forum", allowing our team and visitors to share ideas and develop solutions together at this premier international show. We believe that, through cooperation and one-on-one project development, we will make the biggest improvements to the lives of our customers working in agricultural operations.
Learn more about our HookLoada and DumpLoada trailers in the "Transport Solutions" section of stronga.com.
A Stronga Forum
Part 2 – "Focus on Agricultural Logistics"
Stronga's Agritechnica stand will be a welcoming space where customers are invited to speak openly to our leading team of trailer experts about their agricultural logistics requirements. Discover part 2 of the forum programme below, where our team will lead discussions around agricultural operations, hook lift equipment and heavy material transport solutions.
Don't Delay Getting in Touch
If you can't make it to Agritechnica, why wait to get in touch? Contact us directly to discuss your vision. Start the conversation with us and let's go on the journey together, starting today.
If you are lucky enough to be attending Agritechnica, the Stronga team will be setup in Hall 4 on Stand A42. Save the date and get booking your tickets to visit us. 12-18th November 2023; Hannover, Germany.
E-mail – info@stronga.co.uk
Telephone – +44 (0)1992 519000