Stronga Business-Development in Australia
Stronga have a number of hook-lift trailers operating successfully at various locations across Australia. We are now looking to develop HookLoada trailer sales in the market through partnering with a local sales dealership.
In the recent past, Australian operators have reported the benefits of using hook-lift equipment across several different sectors from agriculture to construction and more. The time is therefore right for expansion of Stronga's business activities in Australia, together with a local, dedicated machinery sales partners in this growing market. This is a fantastic, first-come, first-serve opportunity for professional organisations to establish a profitable cooperation with the world's leading producer of hook-lift trailers, Stronga.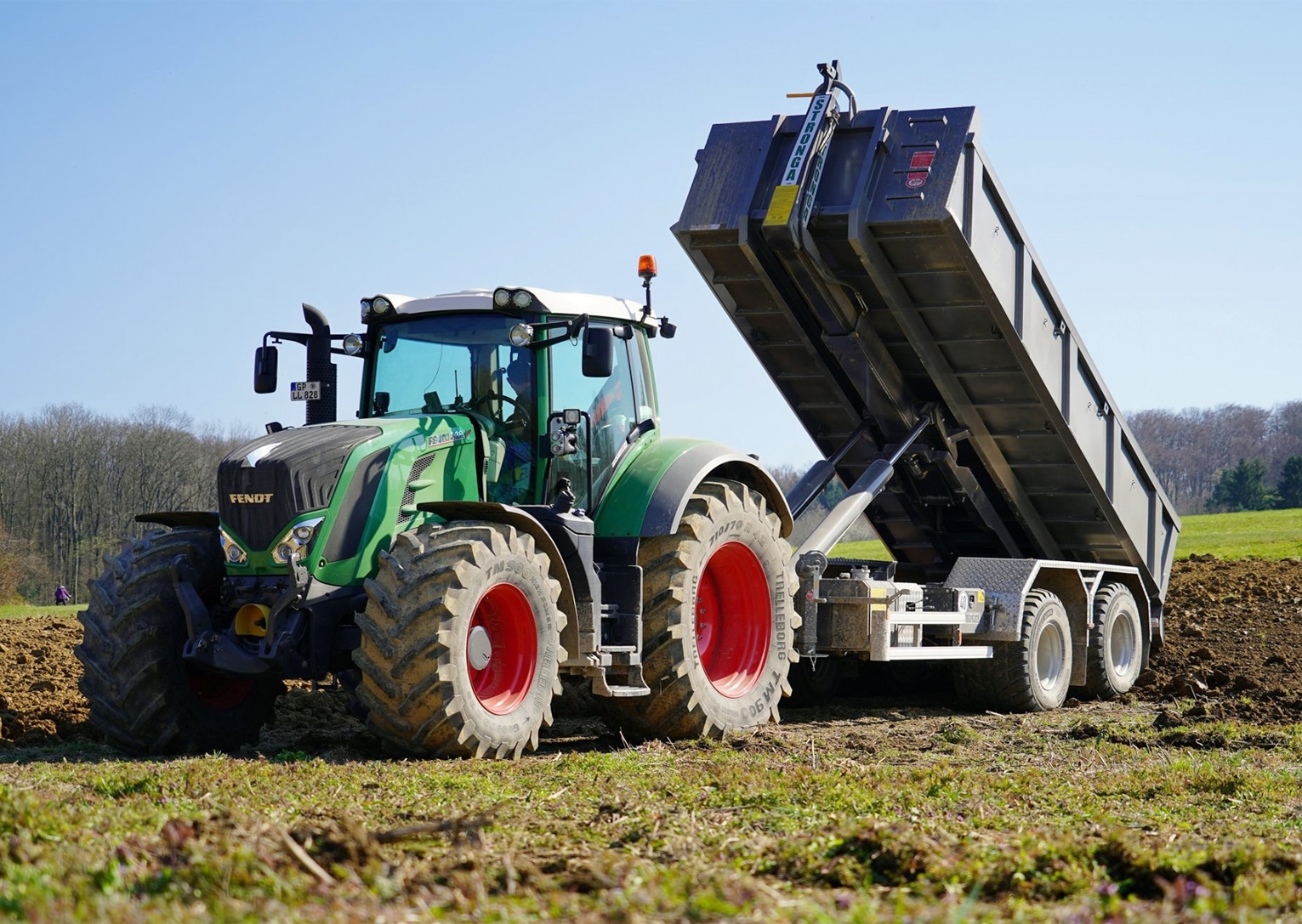 The Business Case
Our research shows that there is rapidly expanding demand for hook-lift trailers in Australia. Stronga are an established family business with an excellent reputation for reliable, rugged, long life equipment and superb service support. Hook trailers represent a niche product type with great potential across different jobs, making them a compelling product for sales dealerships to add to their existing portfolio.
This is a great opportunity to join our friendly, highly professional team and be part of something great, together. Let's discuss the partnership potential today.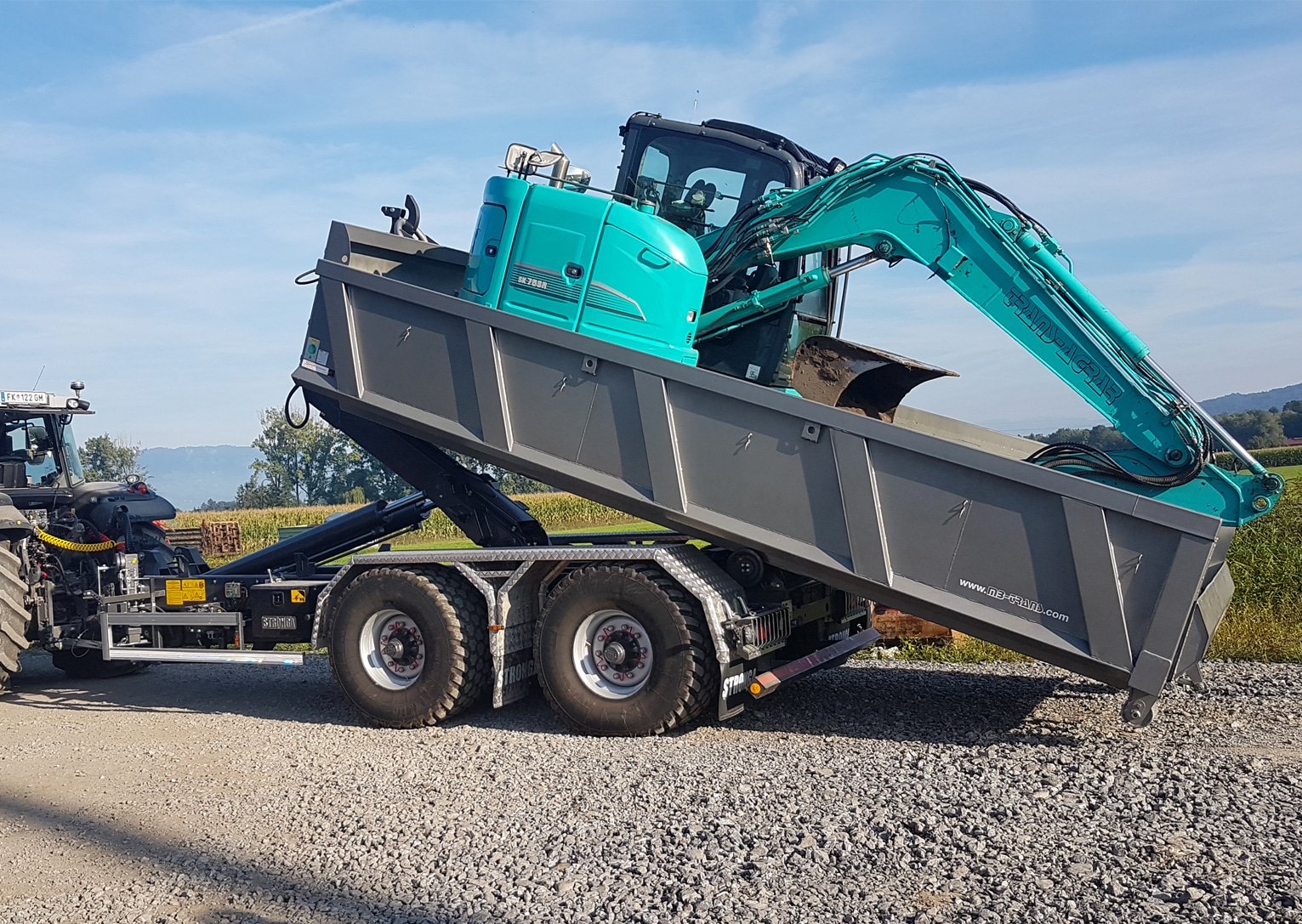 Premium-Level Hooklift Equipment
Stronga have a superb range of products well-suited to the Australian market with model specifications and optional equipment well-developed for farmers and contractors in Australia.
When matched together with correctly-specified hooklift containers, Stronga's multi-functional hooklift trailer (HookLoada) enables customers to handle hundreds of transport applications, delivering improved efficiency with long life reliability and a low cost of ownership.
Customers worldwide are increasingly questioning why they would operate and maintain 5 single-purpose trailers when one hooklift trailer with matched containers gives year-round service at lower cost. It's a no brainer; greater transport flexibility translates into more profitable business.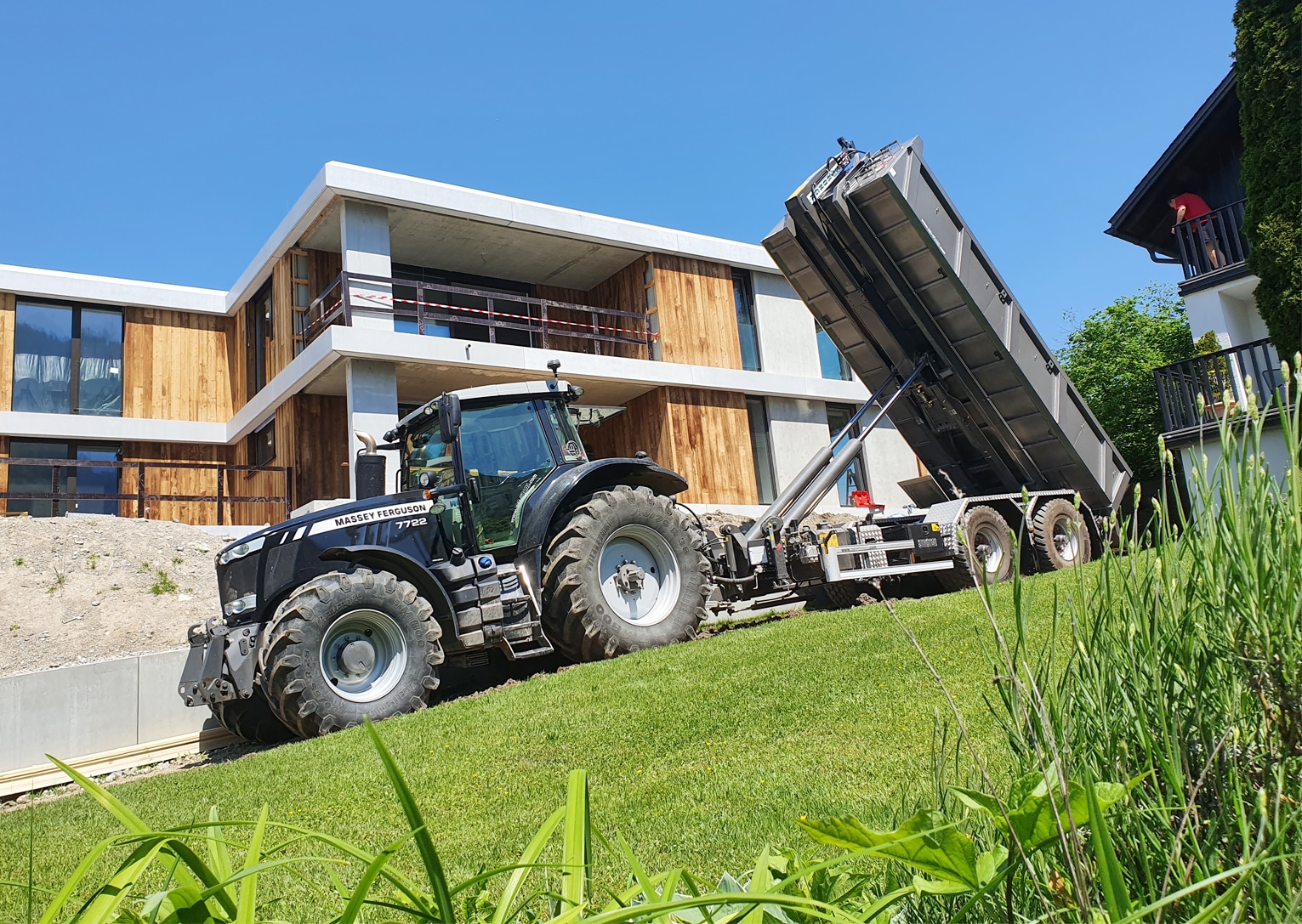 Many Tasks. One Hero.
The beauty of the HookLoada trailer is that it is a cross-sector transport solution which fits nicely into high-value speciality markets which are already thriving in Australia. As well as agriculture, Stronga hook-lift trailers are highly useful for professional outfits working in construction applications, forestry, waste management, utilities and more.
The video below demonstrates just a few of the many applications made more efficient using HookLoada, when matched together with correctly-specified, locally-produced hook-lift containers. More information about HookLoada trailers can be discovered on our stronga.com website.
HookLoada; A Reliable Brand
The Stronga HookLoada range of trailers are extremely well-developed for rugged operating conditions in Australia. Component quality has been considered to maximise uptime, optimise productivity and lower service and maintenance costs. Stronga's reputation for quality-built hooklift trailers provides strong residual values which lead to a low cost of ownership.
Stronga offer all of our sales partners modern digital support to assist in sales and promotion of our hook-lift trailers. More information about the Stronga HookLoada trailer range is available by exploring the links below.
https://www.youtube.com/@StrongaTV/
https://www.facebook.com/StrongaWorldwide
https://www.instagram.com/strongaworldwide/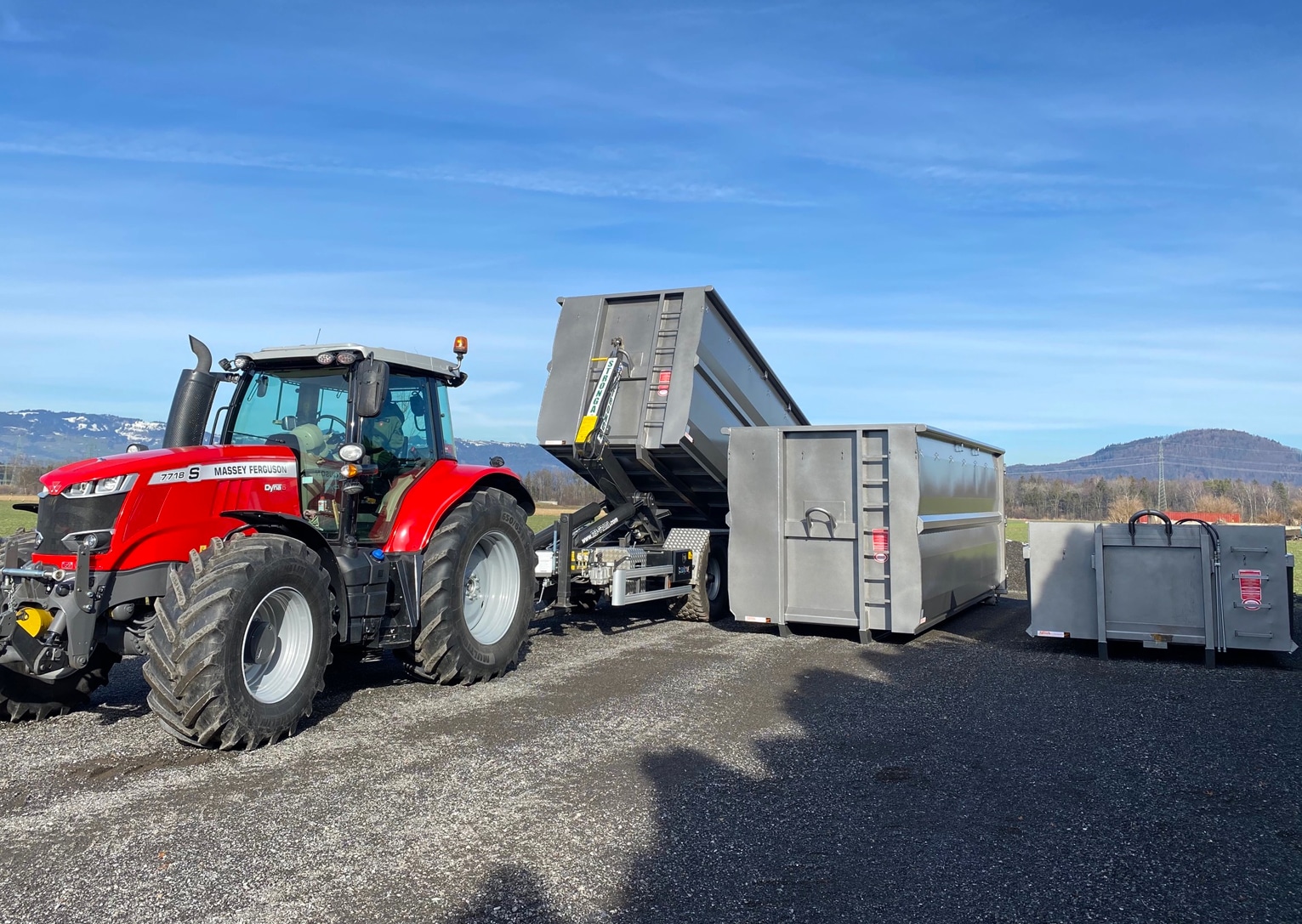 Join the Stronga Family
Speak to Our Local Business Development Manager
Whilst Stronga are actively seeking to extend our Australian sales dealer network, we do already have a local business development manager who is focussed on expanding Stronga's Australian business activities. If you are a cooperative, energetic and intelligent sales dealer, speak to Mr. Juchnevicius today to discuss Stronga sales partnership opportunities - sales@stronga.au.
The team here at Stronga look forward to hearing from you!