Hemp Growers Investing in Stronga Drying Equipment Can Avoid Crisis' of Losing Crops
Stronga are able to offer a much-needed flow drying solution to hemp farmers who are dealing with the crisis of losing their hemp crop due to their inability to properly dry the wet CBD oil-rich biomass.
This lack of farmer/grower-owned hemp drying capacity and infrastructure often leaves farmers rushing to make last minute spot price deals with CBD oil extractors or companies with drying capacity in rapidly deteriorating weather conditions into late autumn. Selling hemp crop on a wet basis, as the potentially high value hemp plants remain in the field unable to harvest due to lack of drying capacity is wasteful and stressful.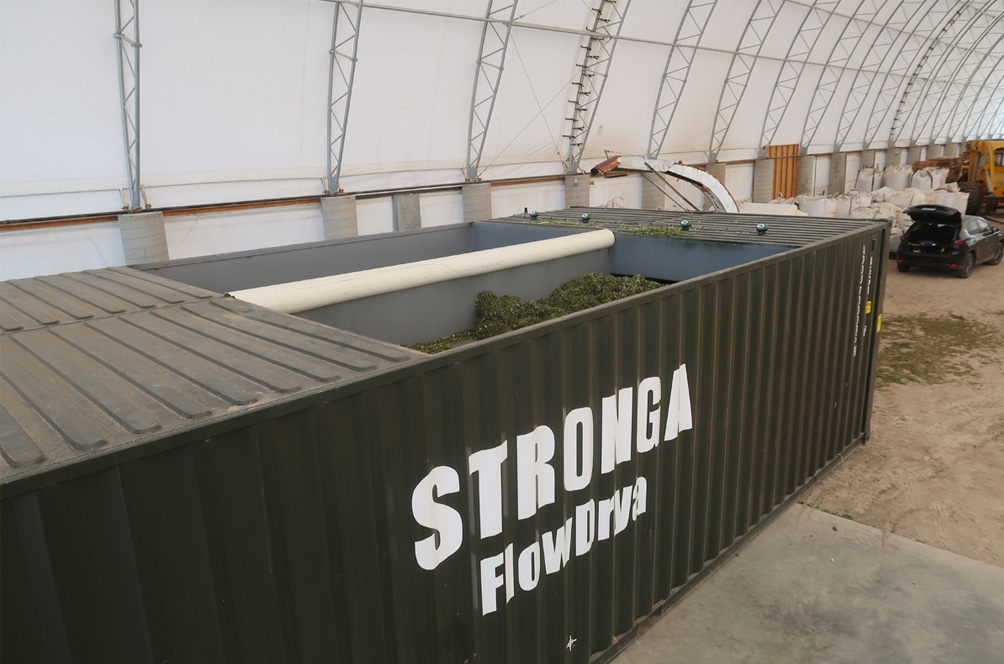 Strengthen your Negotiating Position in Hemp Markets
Dealing with hemp drying facilities, which are often overloaded during critical harvest periods, puts hemp growers in a very weak negotiating position, when there is a lot of panic, when hemp farmers have no way to dry their own hemp crop.
This is a huge issue for hemp farmers which can all be avoided by talking to Stronga drying specialists in time to install a suitable scale and type hemp dryer. Taking action now could help hemp growers reduce risks and save their hemp crop while increasing control of their own business and profits.
Take Control of Hemp Sales
Planning and purchasing a suitable, scalable, modular hemp dryer allows farmers to take control of their hemp sales and increase profits. This would allow growers to harvest at the optimal time when THC levels are low enough, CBD oil content optimal and dry harvested hemp down to 10% moisture content.
At 10% moisture content the hemp crop is stable, preserving the value for sale at optimal prices after the season. Stronga have long experience in drying wet biomass. We offer various hemp dryer models depending on the hemp grower's requirements, harvest method process and growing acreage.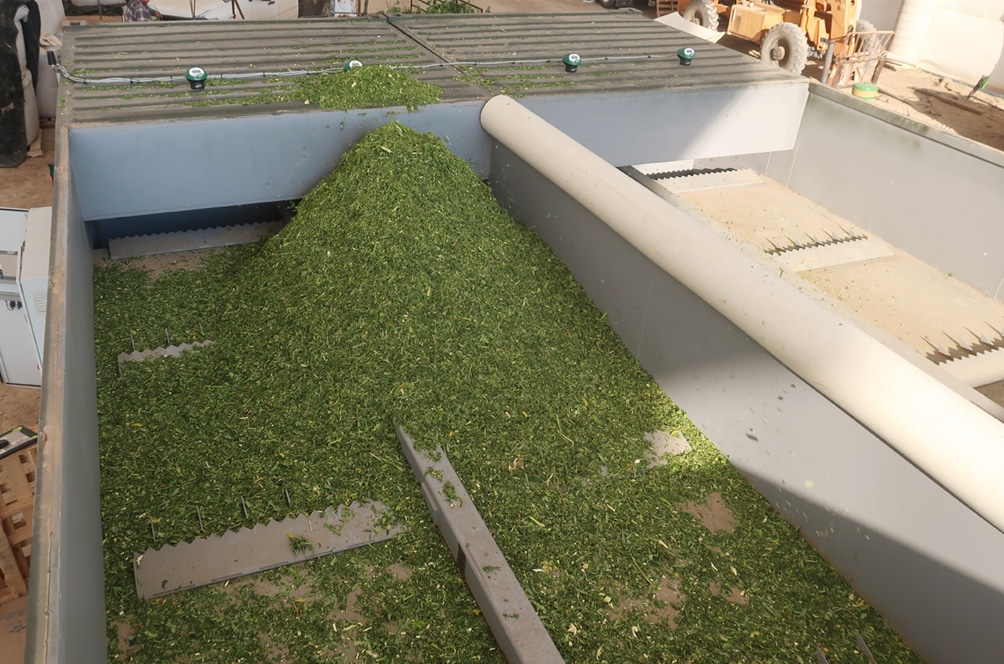 Wet Hemp Harvest Issues
Across the U.S., farmers are harvesting with 60%–80%+ moisture in their crop, depending on harvest weather conditions. Many are currently forced to bale this hemp with high moisture content, and this can quickly cause the hemp biomass to degrade.
Degradation comes in the form of grey mold / botrytis which creates toxins that cannot be removed. This severely affects quality, price and usefulness to a CBD processor. Toxins create rot which then causes farmers to lose their crop and entire investment.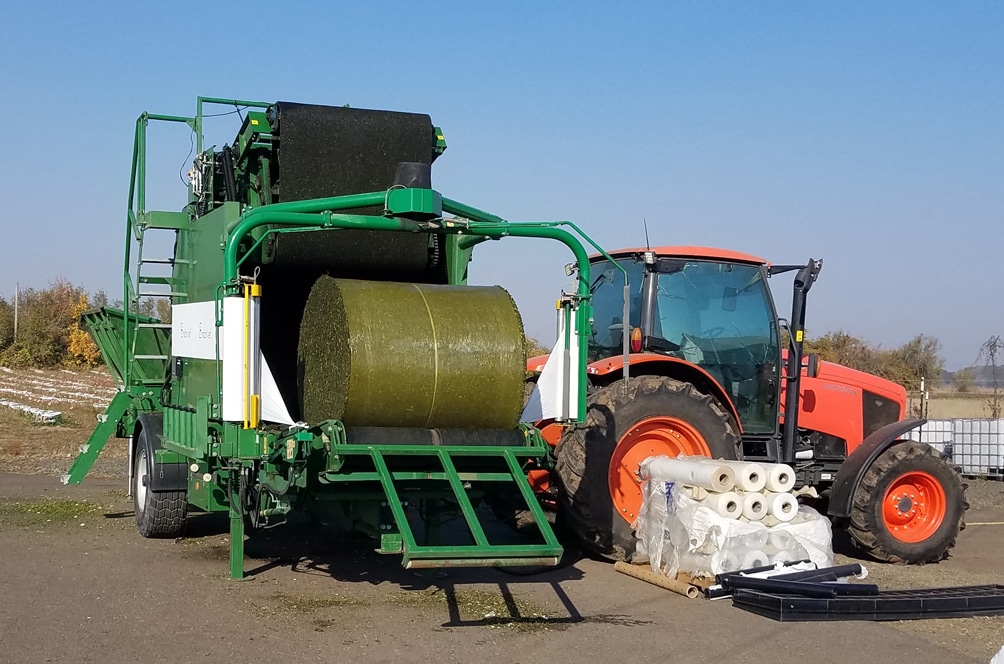 Drying Hemp Fiber using Indirect Air
Correct drying temperature and technology using fresh, indirect, non-fume air can preserve the high value CBD trichomes while avoiding contamination and losses of terpenes and flavonoids.
Various scale and types of hemp fiber dryers are available from Stronga. Dryer considerations include the harvest method chosen by the hemp grower; you should talk to our specialists in wet biomass hemp fiber drying to get the right information and scale of dryer for your hemp growing operation.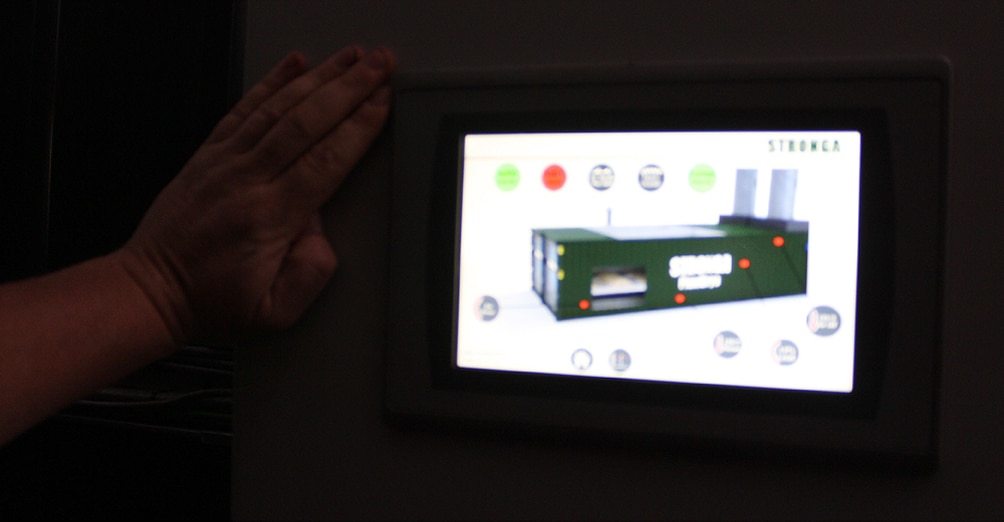 CBD Gaining Tremendous Popularity
Hemp-derived compounds such as Cannabidiol (CBD) have gained tremendous popularity in the U.S and other markets. They are being used in everything from health and dietary supplements to beauty products.
There are reports that Wall Street is estimating the CBD market could be worth $15 billion by 2025. Hemp planting acreage has increased multiple times in the first years of its extensive commercial cultivation with state legislation in many states still being completed. This explosive growth is, in part, due to the fact that an alternative was needed to mainstream crops which have been caught in the trade war on crops between the U.S. and China.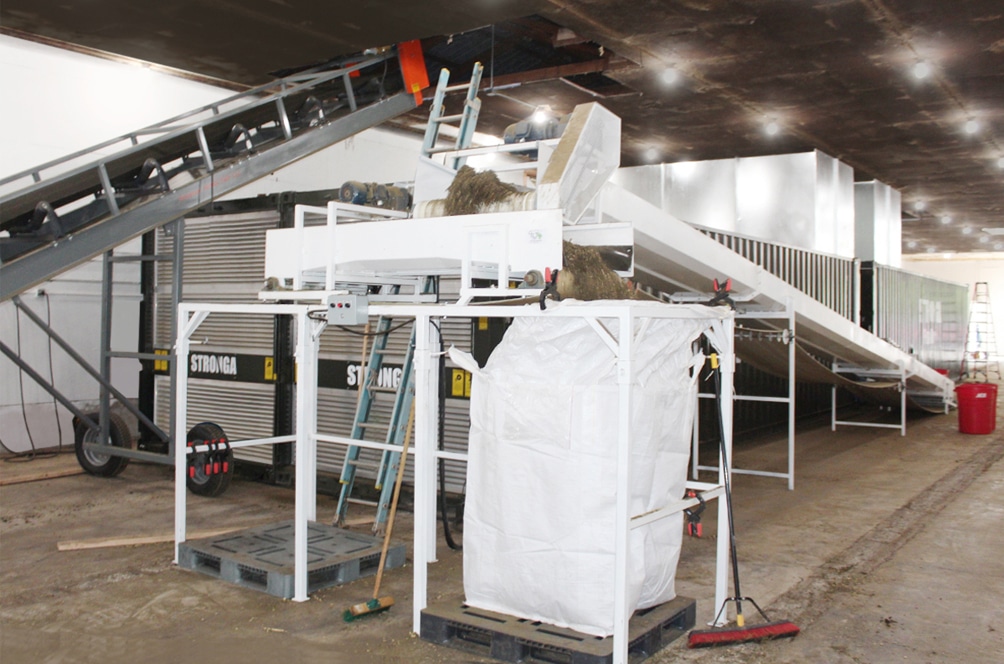 Best Strategy for Hemp Growers…
Own your Own Hemp Dryer
Owning and controlling your own hemp fiber drying operation must be the best way to optimise your harvest timing, control and profits from growing hemp. Owning your own dryer puts you in control of the higher potential returns industrial hemp offers.
Contact Stronga today – info@stronga.co.uk.