Organic Tea Tree Oil
Tea tree oil is an essential oil which is derived from the leaves of the tea tree, Melaleuca alternifolia, native to Queensland and the north-east coast of New South Wales in Australia. Commercial use of tea tree oil began in the 1920s and as of 2017; the global tea tree oil market was valued at around US$39 million.
Stronga are pleased to play a small role in supporting various tea tree oil harvests across New South Wales with our leading hook-lift solutions. Learn more about the benefits of tea tree oil, as well as our tea tree oil harvest solutions in this article.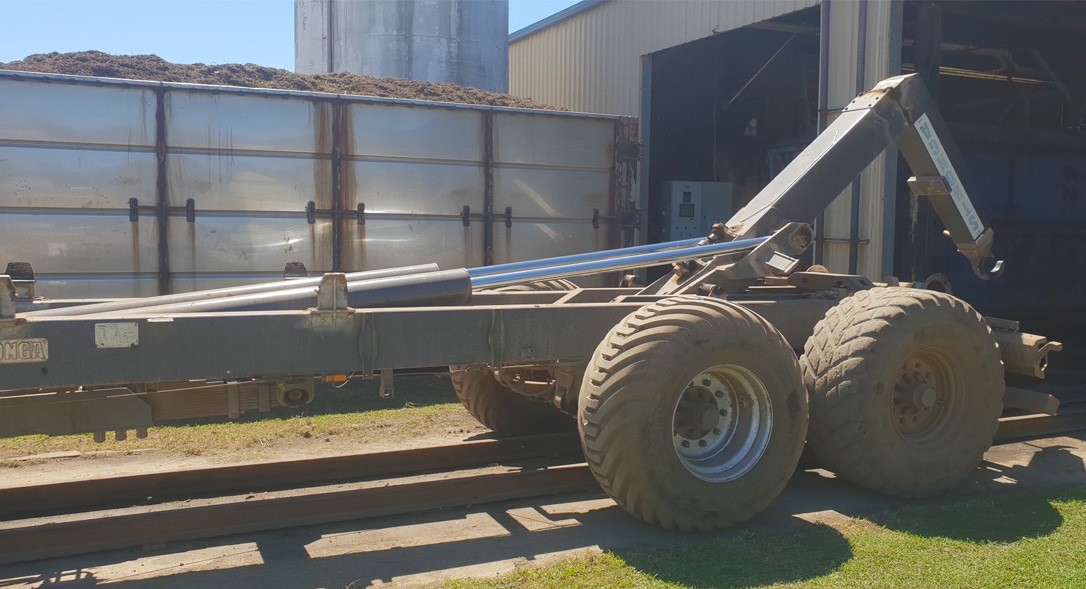 10 Benefits & Uses of Tea Tree Oil
1. Hand Sanitiser - Studies have shown that tea tree oil kills several bacteria and viruses responsible for causing illness like E. coli, S. pneumoniae and H. influenza.
2. Insect Repellent - One study found that 24 hours after being treated with tea tree oil, cows had 61% fewer flies than cows not treated with tea tree oil.
3. Natural Deodorant - Tea tree oil's antibacterial effects can help control underarm odour.
4. Antiseptic for Minor Cuts & Scrapes - Injuries that result in broken skin make it easy for germs to enter your bloodstream which can cause infection. Tea tree oil can be used to treat and disinfect minor cuts by killing bacteria.
5. Boost Wound Healing - In addition to preventing infection in cuts, tea tree oil also encourages wound healing.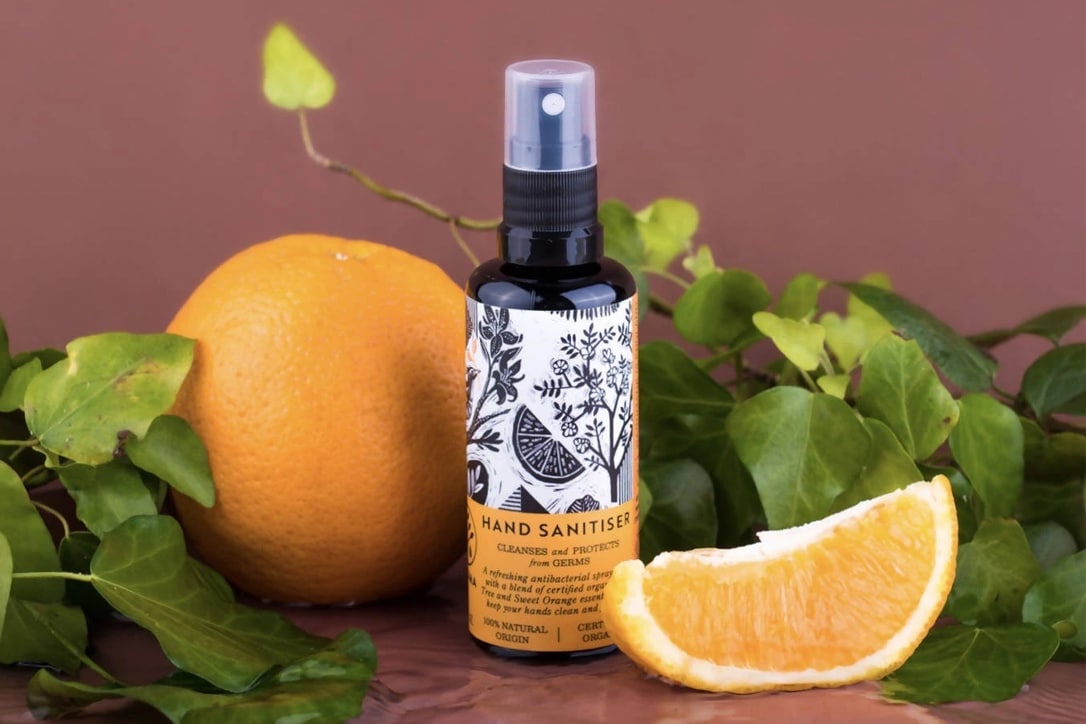 6. Fight Acne - Tea tree oil can be a powerful weapon against acne. Several studies have shown that it helps reduce the amount and overall severity of acne.
7. Eliminating Nail Fungus - Fungal nail infections are quite common. Tea tree oil has been shown to help get rid of nail fungus when used alone or in combination with other natural remedies.
8. Chemical-Free Mouthwash - Studies suggest that tea tree oil fights germs that cause tooth decay and bad breath.
9. All-Purpose Cleaner - Tea tree oil makes a great all-purpose cleaner that also sanitises surfaces. It also does so without leaving traces of chemicals you wouldn't want your family members or pets coming in contact with.
10. Treat Athlete's Foot - Studies suggest that tea tree oil may be a useful solution for relieving symptoms of athlete's foot.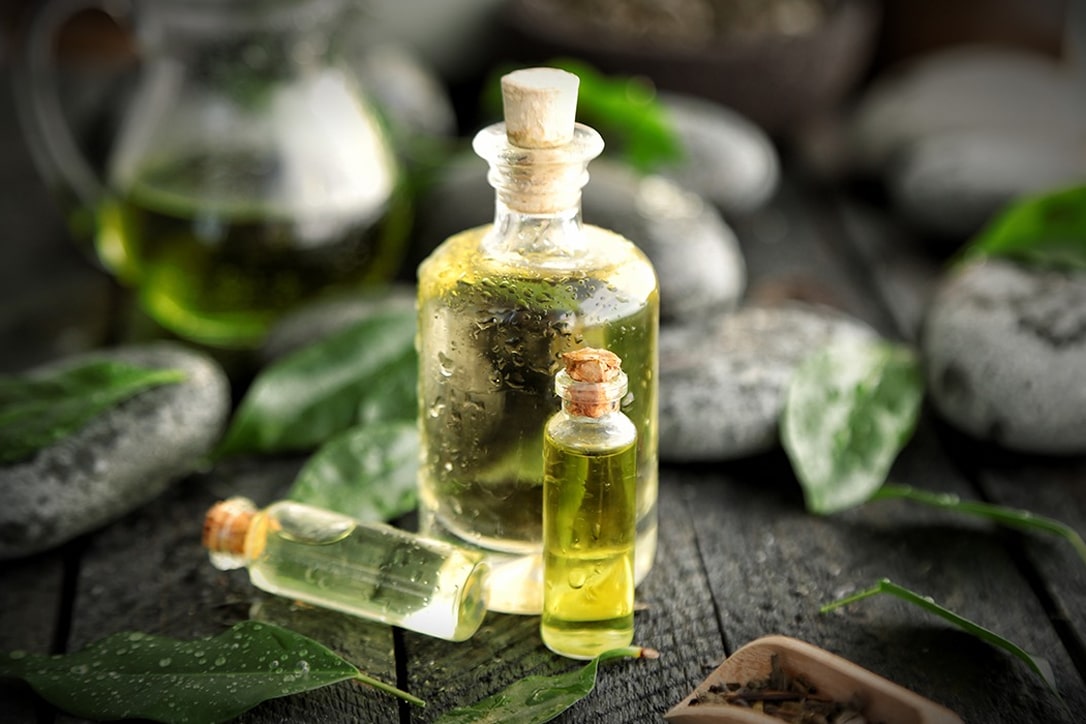 Tea Tree Oil - Harvest & Distillation Process
Farming – Tea Tree Plantations
The extract below describes the stages of a typical tea tree oil harvest and distillation process.
Tea trees are harvested once per year. Generally, plantations have a number of large dams providing water security. Fertilising regimes and integrated pest management systems are often used to ensure that pure, clean and consistent biomass is fed into the distillery.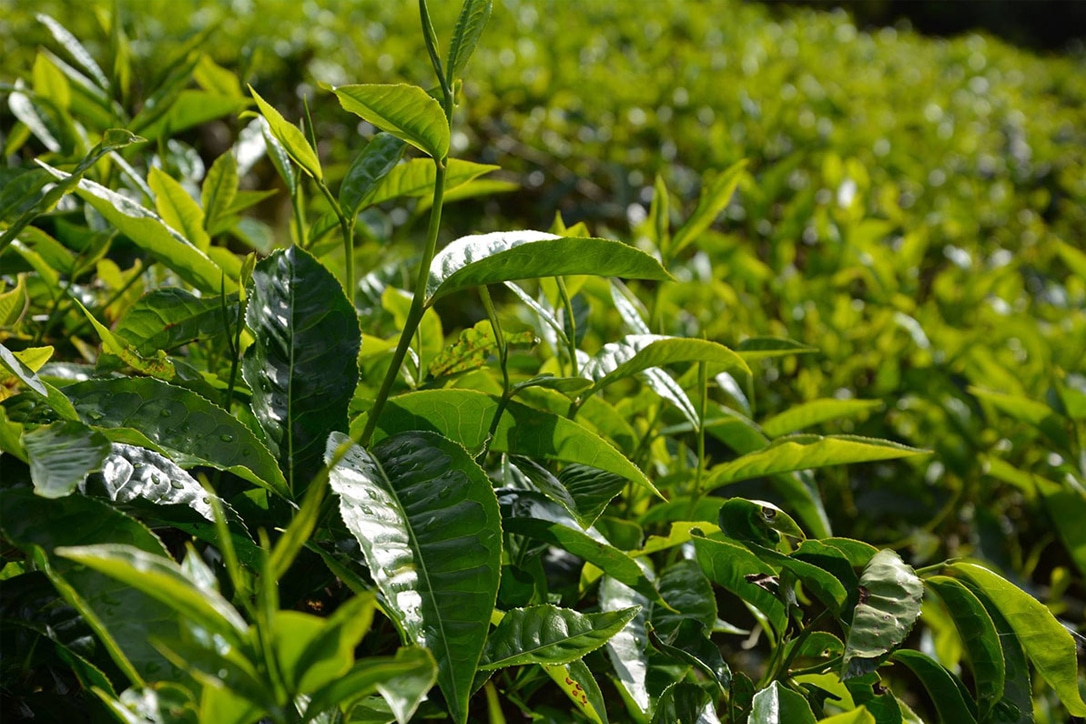 Harvesting Tea Tree Leaf
During harvest, our client in NSW utilises his Stronga hook-lift equipment to shuttle containers of tea tree biomass from the plantation to the distillation plant. Special 36m³ stainless steel lined containers capable of holding 12 tonne of harvested leaf are dropped-off field-side to collect biomass while loaded containers are delivered by the hook trailer to the distillation plant.
This method of shuttling multiple containers allows harvesting at optimal times as well as holding harvesting material in front of the distillation process to ensure continuous and efficient distillery utilisation. Transport is also optimised.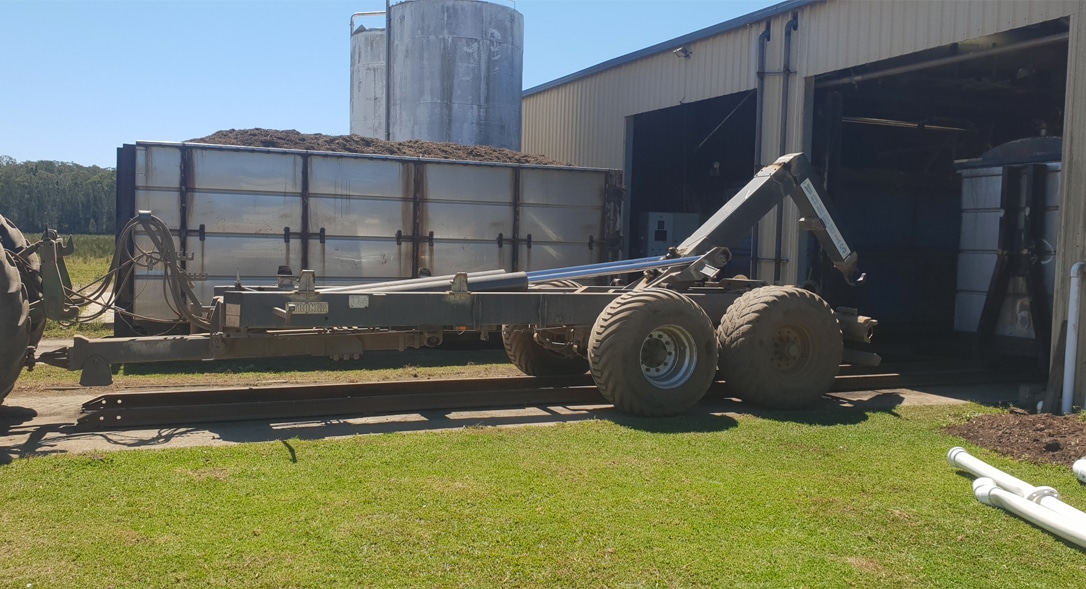 Tea Tree Oil Distillation
The Stronga HookLoada trailer unloads fully loaded containers at the distillation plant. Steam distillation plants typically operate on a batch basis, using up to 4 reactors at any one time. Steam is provided by a high-efficiency dual-fuel fired boiler. While the distillation process uses relatively large quantities of water, companies generally recycle the process water to improve sustainability. On one of client's distillation plants, more than 98% of the processed tea tree biomass is subsequently returned as soil and garden mulch.
Storing the Distilled Oil
The last stage of the process is storing the distilled oil. Companies generally employ large stainless steel tanks which support proven storage, transfer and packaging procedures that soften the oil odour and avoid oxidative deterioration of the oil. Oil can then be sold for the uses explained previously in this article.
Other Essential Oil Products
As well as supporting in the harvest and distillation of tea tree oil, Stronga hook-lift equipment can also be used to support the distillation of other essential oil products, such as: Anyseed Myrtle Oil; Blue Cypress Oil; Sandalwood Spicatum Oil; Buddha Oil; Lemon Myrtle Oil; Rosaline Oil; Euclyptus Globulus Oil; Manuka Oil; Kunzea Oil; & much more.
Stronga hook-lift equipment can also be used for harvesting and distilling lavender which is a similar process to tea tree oil.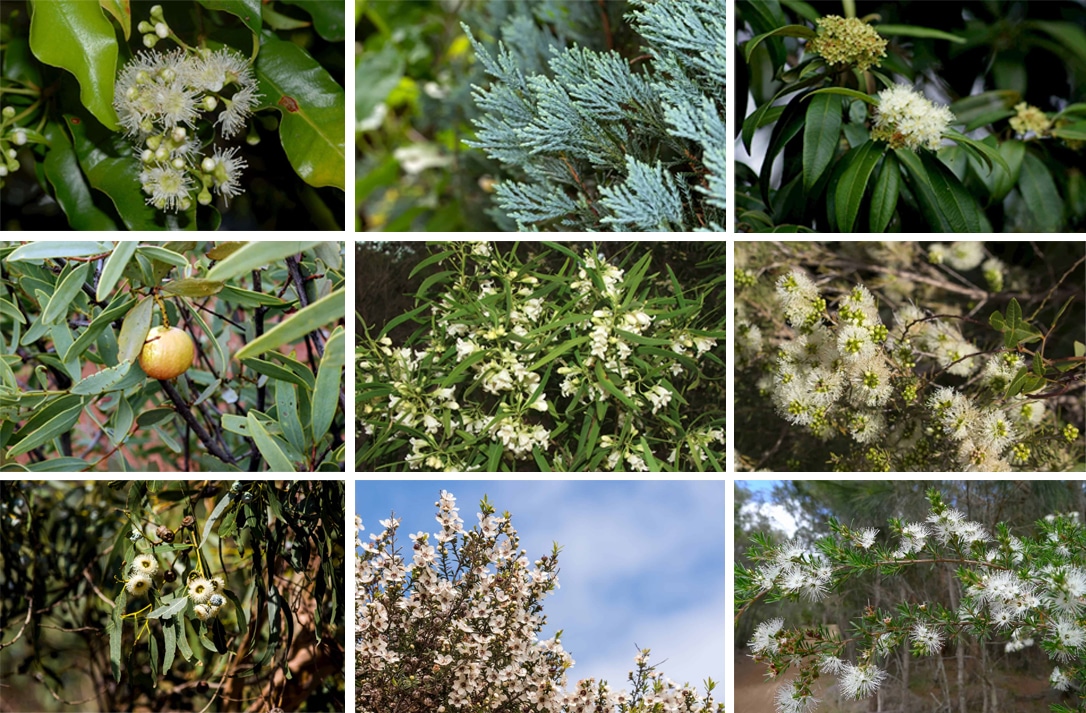 Contact Stronga for Your Hook-Lift Needs
Above are just some the many applications which make the Stronga hook-lift trailer an intelligent choice for the modern, professional contractor.
The HookLoada sales team at Stronga is ready to help you pick the correctly-sized and specified model to suit your tea tree oil harvest operation. With an extensive range of hook-lift trailers available from 12 to 30 tonnes, Stronga are certain to have the solution for your needs. We look forward to hearing from you.
Email - sales@stronga.co.uk
Telephone - 01992 519000