Unique materials. Individual needs. Special solutions.
Stronga have a variety of drying solutions available to suit your wet material. We consider the available heat source while advising on the scale of the dryer and other important factors which contribute to optimal drying outcomes.
Our in-house technical team use years of experience to build bespoke drying systems designed to match the individual properties of the product, maximising system and thermal efficiencies. Our approach of matching modular, custom-built equipment to the specific needs of the client delivers the most efficient 'whole system' drying solution. See below the various wet materials and sectors Stronga have had successful experience operating within.
Helping businesses achieve more
Stronga provide drying solutions for businesses from a wide range of sectors, including agriculture, forestry and recycling; and material groups such as biomass, biogas fibres and waste to energy fractions. These materials and by-products include digestate fibre, wood chip (of all grades), SRF, RDF, grain, forage biomass, paper sludge, waste by-products and much more.
Utilising multiple heat sources
Our continuous process drying solutions utilise multiple heat sources such as low grade residual heat, CHP engine heat, flue gas heat, biomass boiler heat and more. Drying airflow is regulated through inverter-driven Heatex fans to achieve efficient, low temperature drying. Learn below how our intelligent, modern, highly controllable continuous drying solutions can improve the bottom line for your business.
Drying forage & biomass
Forage, grass, lucerne, alfalfa & hemp
FlowDrya can be used to remove moisture from biomass, adding value and stabilising the product while reducing weight and preserving quality, as well as minimising storage and transport costs. The dried biomass product can be used as an on-site plant nutrient, animal feed, sustainable fuel or CBD oil extraction in the case of hemp, helping you move towards the benefits of circular economy. Stronga are able to consider the properties of the biomass to be dried, plus the other important variables to deliver optimised biomass drying solutions at lowest cost.
Stronga has a lot of experience drying a wide range of biomass materials including forage biomass, industrial hemp, lucerne, alfalfa and grass. The heat source and amount of available energy are thoughtfully considered as part of the whole drying solution.
Watch the forage grass drying video >
Watch the hemp biomass drying video >
Drying woody biomass
Wood chips, pellets, briquettes, sawdust & shavings
FlowDrya can be used throughout the year using residual heat (i.e. CHP from electricity generation) for drying various forms of woody biomass including wood chips, wood shavings and sawdust.
Drying wood chip increases combustion value while stabilising the product and lowering storage costs. Drying is also frequently used as pre-treatment for wood gasification or for processing into briquettes, pellets and other value-added products. Failing to dry wood chip can result in value loss through decomposition, degradation and other harmful natural effects. FlowDrya is the ideal solution for drying woody biomass materials due to the integrated PulseWave™ agitation motion, intuitive modern controls, reliable operation and very high duty cycle ability.
Drying waste to energy fractions
SRF & RDF
Using non-recyclable waste as an energy source is one highly effective way of reducing the amount of waste that goes to landfill. Using Stronga's waste drying solutions, Solid Recovered Fuel (SRF) can be dried down to suitable, optimum moisture content before transportation and use in energy from waste plants, pyrolysis plants and cement kilns.
Drying SRF to the optimum, consistent moisture content is vital because cement works will refuse out-of-specification material while waste to energy plants will apply high cost per ton penalties. In addition to increasing calorific value, waste management facilities owning a Stronga dryer also benefit from:
Reduced landfill costs ✔; Reduced transport costs ✔; Better control of costs ✔; Optimised operational income & profit ✔; Reduced Energy from Waste (EfW) export costs ✔; Improved processing productivity (e.g. shredding, sorting & baling fuel) ✔; Meeting client's fuel calorific value requirements while avoiding penalties ✔
Drying digestate fibre
Various feedstocks & particle sizes
Stronga has well-proven drying solutions for using available process heat at biogas installations to dry separated digestate fibre from various feedstocks throughout the year.
FlowDrya is designed to use residual heat in the most cost-effective way for drying digestate fibre in its varied forms. In the case of a biogas installation, the Stronga Heatex replaces the waste heat cooler, utilising previously wasted heat into useful drying quality air. Anaerobic Digestion facilities require reliable, high duty cycle equipment operating over 8000 hours a year. FlowDrya perfectly meets these requirements with simple, long life and energy-efficient operation.
Dried, stabilised digestate fibre can be used as; Animal bedding ✔; Stabilised organic fertiliser ✔; Biofuel ✔; Soil improver with landscaping or horticultural potential ✔; Container composts ✔; & more ✔
Drying crops
Grains, pulses, seeds & more
Climate change has created more uncertainty for harvesting and preserving valuable crop yields. FlowDrya provides utmost availability for seasonal crop drying operations while adding extra value with added capability and flexibility for year-round drying operations of other materials.
Drying your crop with FlowDrya prevents risk of expensive spoilage and losses by preserving the product. Where many dedicated grain dryers remain idle for much of the year, FlowDrya has a high utilisation factor, lowering costs, increasing output and adding value for owners throughout the year. The moisture metre is a popular option for autonomous crop drying operations while equipment is also available for remote control via desktop or mobile.
Stronga Drying Solutions can be used for drying various crops, including; Grain ✔; Maize ✔; Seeds (rapeseed, pumpkin seeds & more) ✔; Pulses (beans & peas) ✔; & much more ✔
Think flexibility. Think capability.
Think FlowDrya.
At Stronga, we've built a continuous flow dryer capable of drying a wide range of wet materials. We have the experience to intelligently modify the dryer's fundamental design to suit the material, location and available heat source. With well-developed options and modern controls offering monitoring, measurement and evaluation, we are able to offer optimised solutions, maximising value while minimising energy requirements from the flow drying process.
Countless drying possibilities lead to long term financial profitability and productivity. The design of the dryer is carefully considered to suit your material; performance variations may occur if you choose to alternate between drying different materials. Discover below the possibilities enabled by Stronga Drying Solutions.
New-era drying solutions
Capable with challenging materials & difficult by-products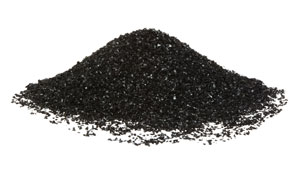 Drying activated carbon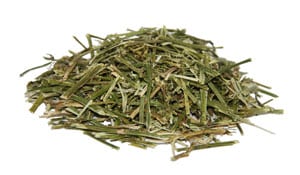 Drying alfalfa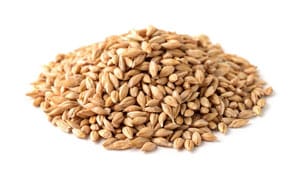 Drying barley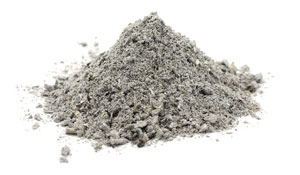 Drying boiler ash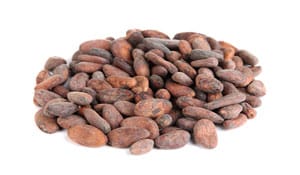 Drying cocoa beans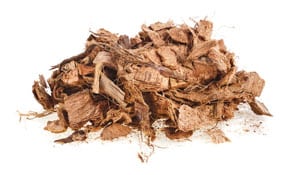 Drying coconut husk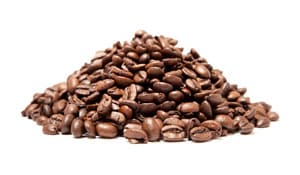 Drying coffee beans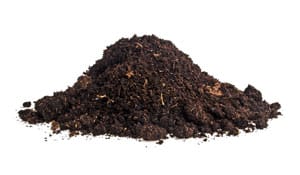 Drying compost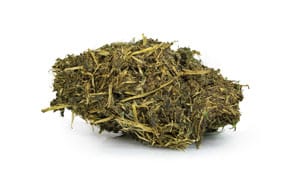 Drying digestate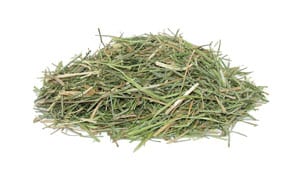 Drying grass forage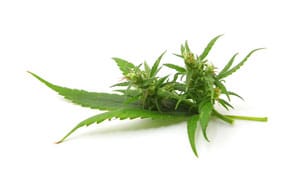 Drying industrial hemp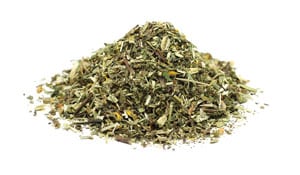 Drying herbs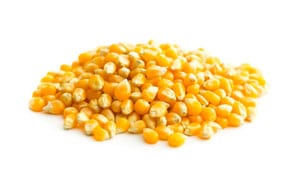 Drying maize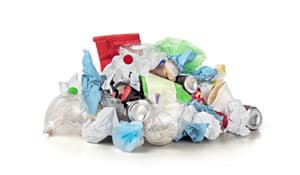 Drying MSW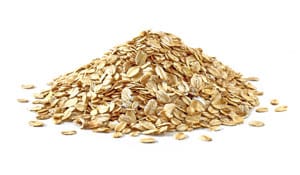 Drying oats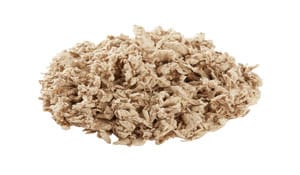 Drying paper pulp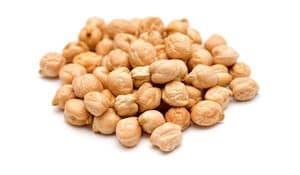 Drying peas & beans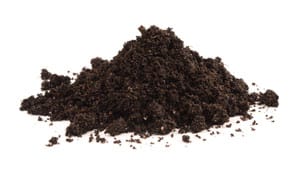 Drying peat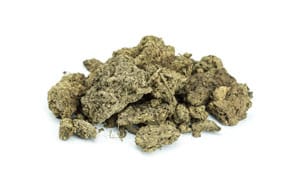 Drying poultry & cow manure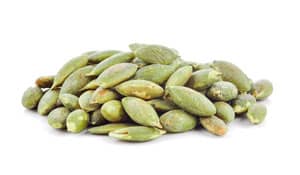 Drying pumpkin seeds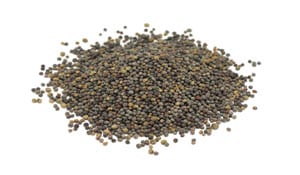 Drying rapeseed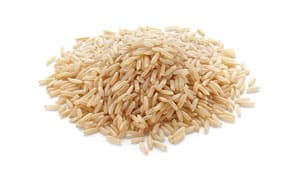 Drying rice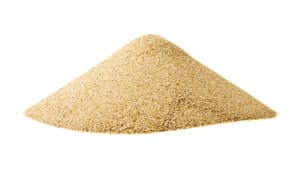 Drying sand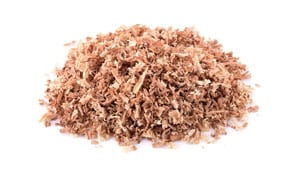 Drying sawdust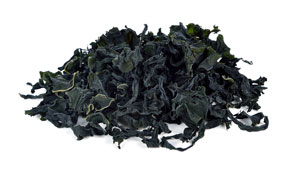 Drying seaweed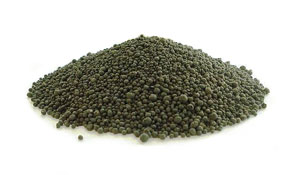 Drying sewage sludge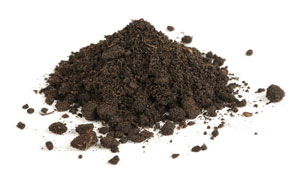 Drying soil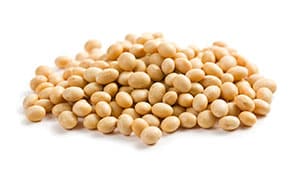 Drying soya beans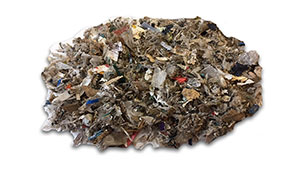 Drying SRF & RDF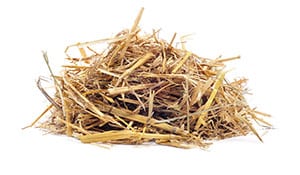 Drying straw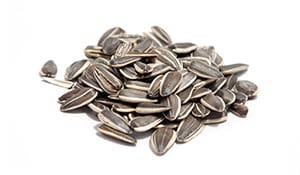 Drying sunflower seeds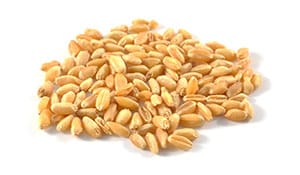 Drying wheat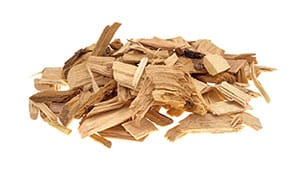 Drying wood chips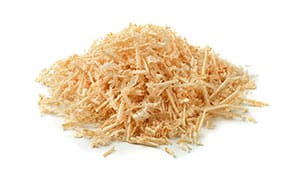 Drying wood peelings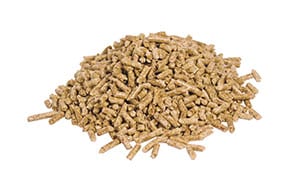 Drying wood pellets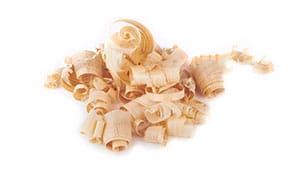 Drying wood shavings
Other drying opportunities…
Drying almonds
Drying apple pomace
Drying bark
Drying borage
Drying brewer's grains
Drying broad beans
Drying cat litter
Drying cellulose paper
Drying chaffed maize
Drying chopped whole maize
Drying coal pellets
Drying coconut bark
Drying coconut husk
Drying coir fibre
Drying corn
Drying cotton seed
Drying cotton waste
Drying eucalyptus bark
Drying grain
Drying grass seeds
Drying linseed
Drying lucerne
Drying macadamia nuts
Drying maize silage
Drying miscanthus
Drying MSW
Drying municipal sludge
Drying mustard seeds
Drying nuts
Drying oregano
Drying paper crumb
Drying paper fibre
Drying paper sludge
Drying peas
Drying peppermint
Drying poppy seeds
Drying potato peelings
Drying pulp
Drying road sweepings
Drying rye malt
Drying sewage sludge
Drying solid shredded waste
Drying sugar beet pulp
Drying waste material